Levandulová.cz
Blog
You already know how we happened to combine our lavender cosmetics with donkey milk. Now let´s have a look at what we have made for you.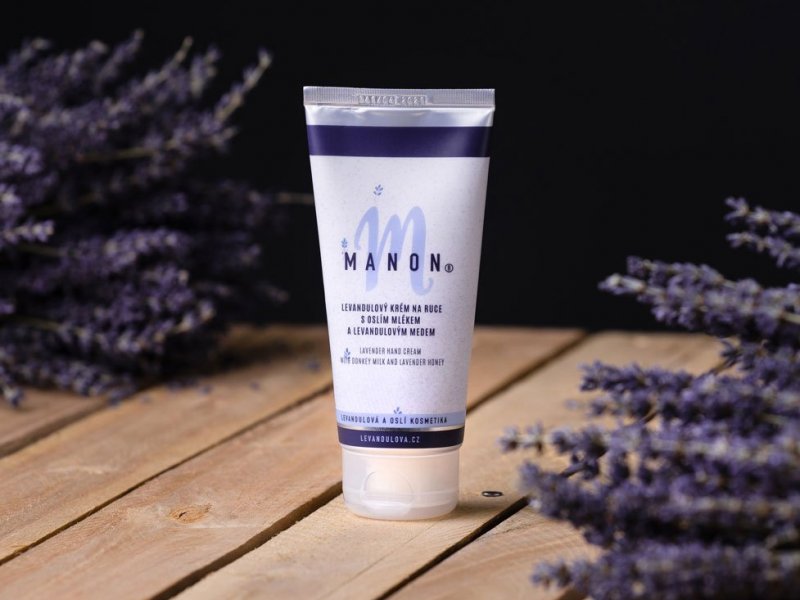 News
Be clever with us and enjoy the lavender oil as it should be enjoyed!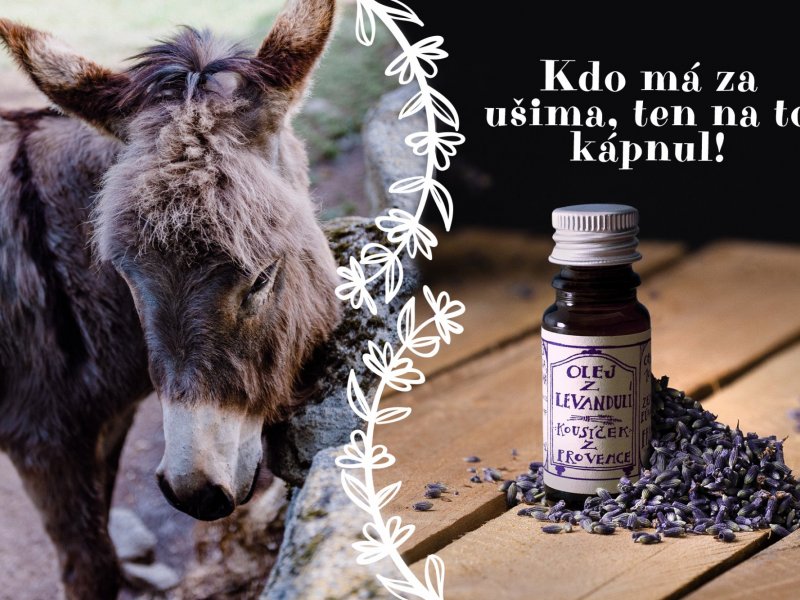 Dear friends,
our first dreamt-of trip to Provence was our honeymoon. We set off with no big plans. Let's go and see. Preferably distant countryside... We were really enjoying ourselves until our car broke down in a remote bend in Luberon close to Oppéde le Vieux. We could not speak a word of French, all our money was gone, so all we could do was smell everything. The intoxicating aroma of lavender, bakeries, all the market stands and restaurants was the only pleasure we could enjoy during the whole week of waiting for the tow truck.
These experiences were our only treasures after we came back home. Than we began to sort out our memories. Where did they have the most frangrant lavender? Who had that amazing soaps and cosmetics? And that beekeeper, remember? Gradually, we became determined to return to all those farmers once again and bring those aromas home and share them. We found ourselves in the middle of a great adventure, and you, our customers, are also a part of it.
Endless days of waiting for the Provencal farmers to answer the phone, astonishment at the reluctance to communicate in any way. More trips to the South with the hope of meeting them at home. First dinner together, tastings of homemade liqueurs, wines and truffles brought from the forest that day. Glitter of the night sky above Mont Ventoux!
This is how our trips to France have been since 2004. We got to the other side and became friends. Gradually, we started importing dried lavender blossoms, oil, cosmetics, honey, and shopping baskets. And we also started our own production. We prepare Lavender Dandy, which contains lavender blossoms, rose wine, and blueberries; our cosmetic line Manon with lavender and donkey milk, or meringues with lavender blossoms and lavender honey. We import and create goods that we use ourselves and that we believe are good.
We would like to thank you for the kindness with which you accepted our offer. Every compliment, purchase or just stopping for a chat at our stand is a great pleasure.
Also the French farmers Eveline, Manou, Loick and Mr Lombardo send their greetings and thanks.
We are looking forward to meeting you in person at our stands.
To find us, just follow your nose!
Martina and Jan Radvanovi
Our products